Electives are a new kind of creative experience that
make it possible for adults to explore, create,
and PLAY together in a fun, welcoming environment.
​
Can't wait to play together again when this is all over.
Until then, we're working on new ways to bring these and other kinds of experiences online. Stay tuned!
Learn how to play a song within an hour and have a team jam session with classroom instruments, led by an emerging artist.
No musical experience required!
Choose from a variety of items to paint to the music, with fun challenges throughout to get your creative juices flowing.
No templates, just creativity unleashed!
Discover what goes on behind the scenes of a TV Writers' Room and create a pilot episode together. Led by an Assistant Showrunner on a major cable show.
"the atmosphere and our host were awesome"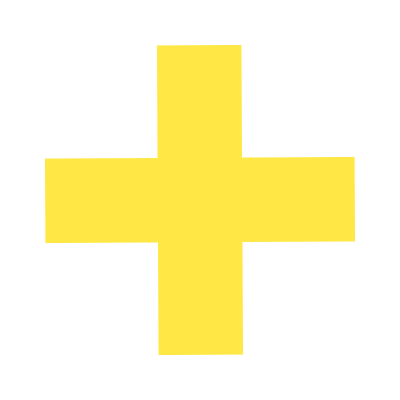 "comfortable and collaborative"