 Upcoming Virtual Electives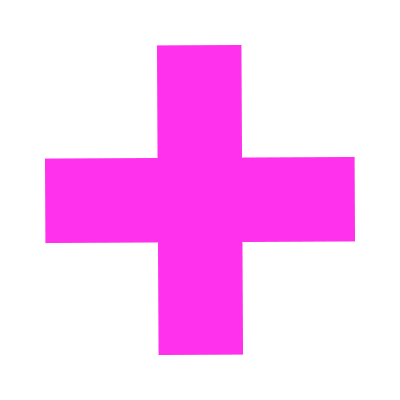 FreE!
Virtual Music & Mimosas
Saturday, April 11

at 1:00pm
​
Join us for a jam session to remember
​
​
​
Music & Mimosas was created to give people a way to play music together in a fun environment. We learn how to play a popular song with classroom instruments and a special guest artist leads the way, all while enjoying bottomless mimosas and other treats.

Music has a way of bringing people together and that's needed now more than ever so, we invite you to join us for a special

Virtual Music & Mimosas on

Saturday, April 11 at 1pm!

Feat. Special Guest Laura Marano!



Pre-requisites:


- Download Zoom (it's free!)
- Make your own instrument with things you have around the house (or just come to sing!)



Day-of:


- Join our virtual studio on April 11th
- Pour yourself a drink of choice
- Leave your worries behind for a beat and jam out with other people!

RSVP below and we'll send you a link to our virtual studio.
See you there!